---
The Office of Supportive Services offers a variety of student employment opportunities. For all current openings, please see the links below for more information or application forms.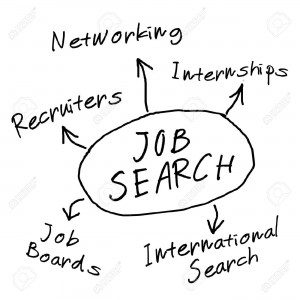 -We are excited to share the following open employment opportunities for TRIO students! 
2018-19
For more information please contact Sarah Wescott, Student Employment Manager, at 517-884-0414
About Greenline: Our organization is the student-run portion of University Advancement and our job is to call alumni and raise money for student scholarships and other areas of need around campus. We are hiring students to start working now or beginning the Fall semester. The position is ideal for students interested in resume building, as many companies including MSUFCU and Quicken Loans recruit directly out of our program. It is also ideal for students interested in a job that contributes meaningfully to their community. We also offer raises every semester and flexible scheduling. It would be fantastic if you would forward this to your students. For more information please contact Erika Staiger, Recruiting Manager, at 517 -884-1144.
---
To search for other part-time employment at MSU, update/create your resume, complete your "handshake" profile at the Career Services Network website and search the keyword "MSU" to find on-campus jobs or search off-campus jobs by local zip codes.